Page last updated Wednesday 11th July 2018

Join Cumbria Chess Association Online Club
here
.
---
11th July 2018
NCCU PENNINE CUP.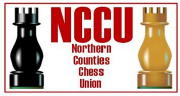 A one-day jamboree tournament for Under 16 teams at Ackworth School, Ackworth, Pontefract,West Yorkshire WF7 7LT
Saturday, 6th October 10:30am-6:30pm
Full details and the entry form
here
.
Note. A list of tournaments including junior ones can be seen on the
Tournaments Page
.
---
9th July 2018
Chess.com Cumbria Chess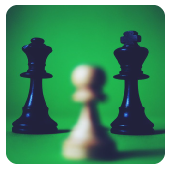 John Kelly of Carlisle has created a Cumbria Chess Association Online Club at
Chess.com
and can be accessed
here
.
Are you a Cumbrian Chess Player? Then join our online club to play and chat with fellow players across Cumbria.
Login, let us know who you are and request membership to access our Tournaments, Matches and Forums.

---
25th
June 2018
Cumbria Individual
s 2019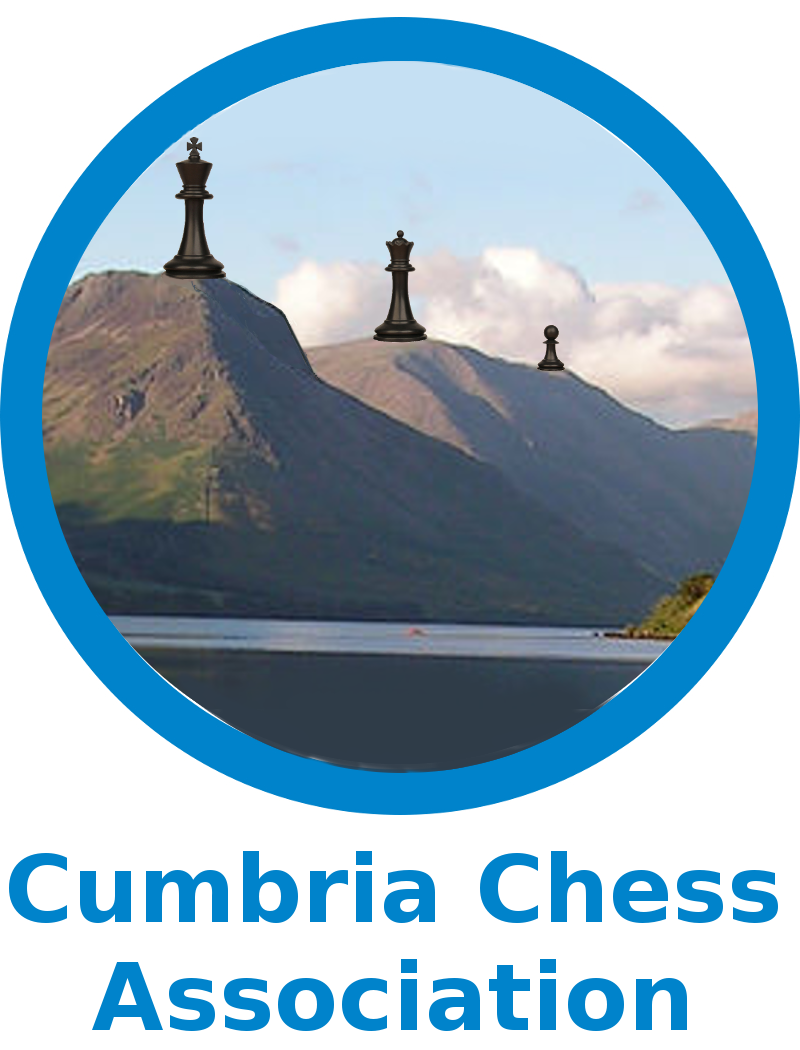 The Cumbria Individuals for 2019 will be held at Shap Memorial Hall on the weekend of 5th-7th of April.
---
23rd June 2018
Cumbria Chess AGM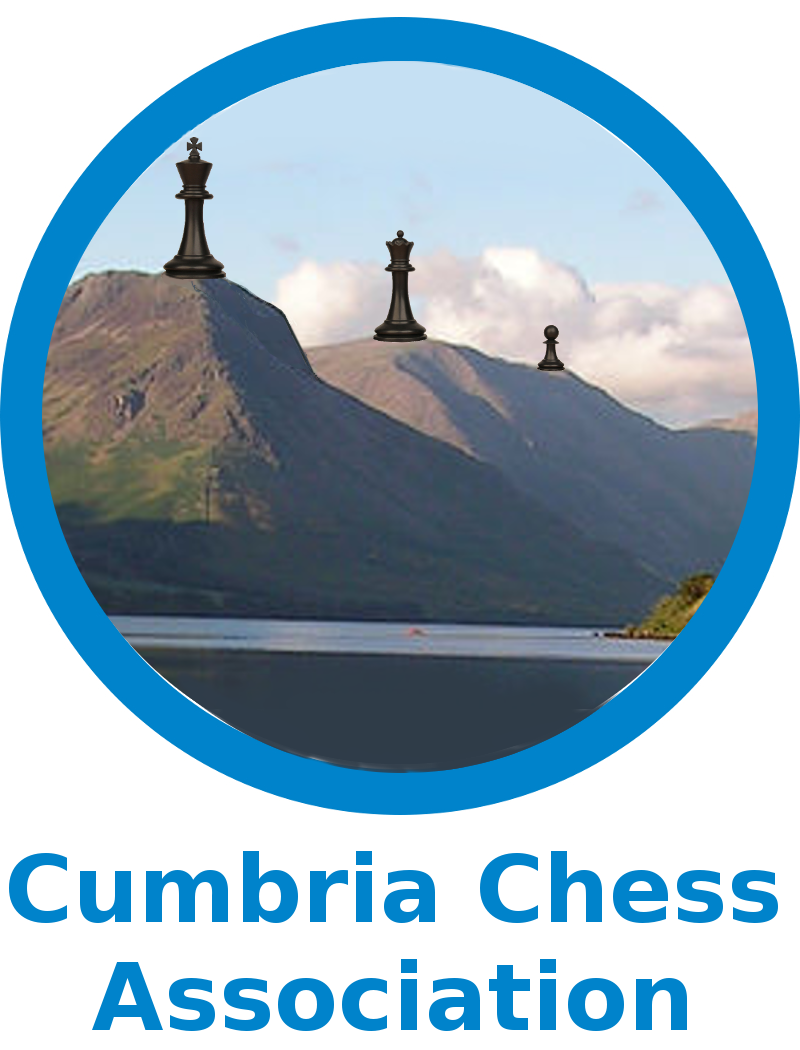 The main amendment is that for the Open League and the Whitaker all matches are to be played in the week designated by the fixtures. Details will be decided before the start of next season.
In the Whitaker the away teams will have White on odd boards as in League matches.
Clive Hutchby of Keswick takes the post of Publicity Officer.
Full minutes will follow.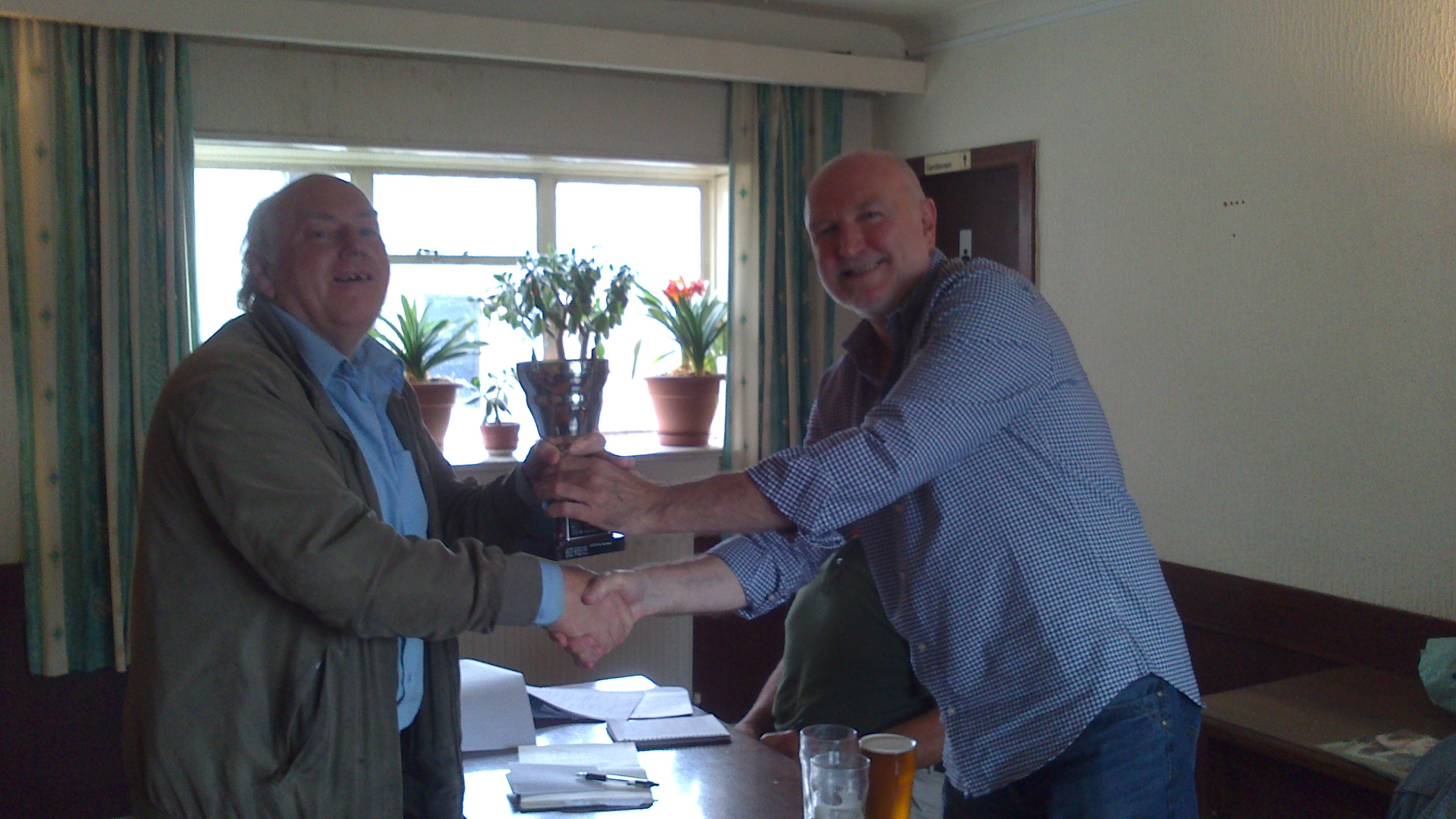 Barrow A won the South League.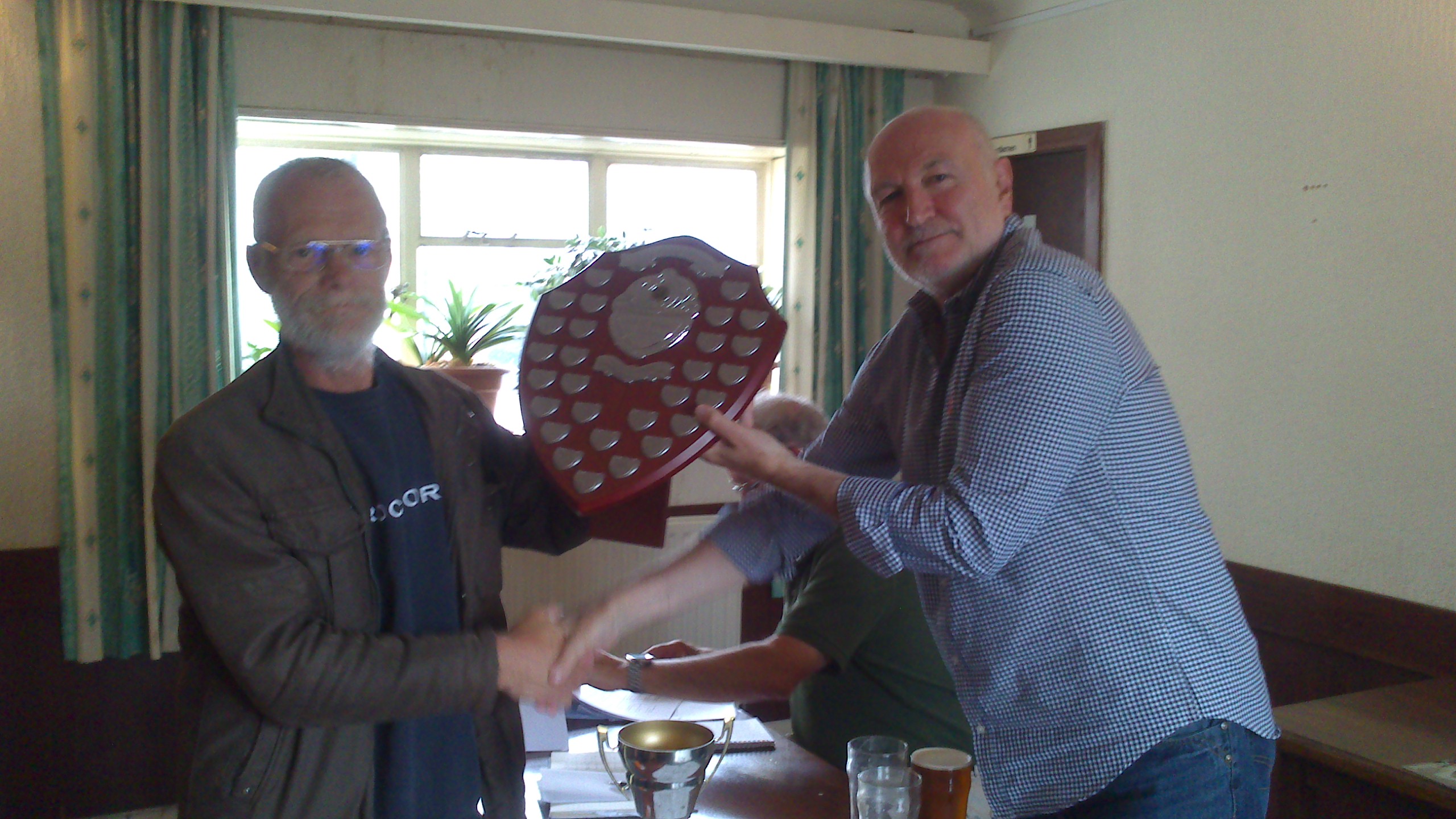 Penrith 1 won the Whitaker.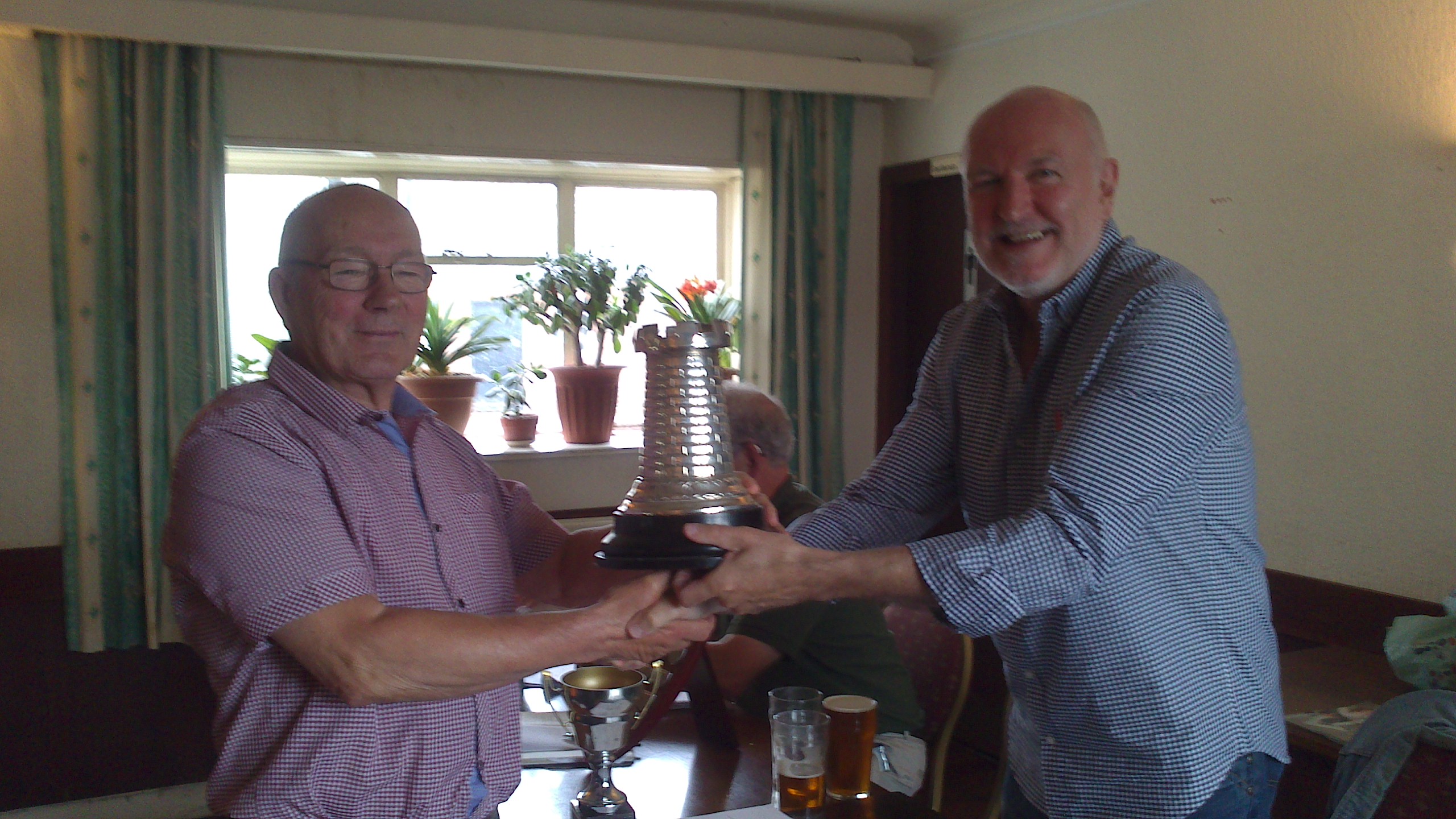 Dave Siddall won the Cumbria Individual.
---
19th June 2018
NCCU AGM Minutes.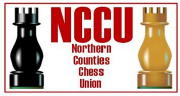 The latest NCCU AGM minutes can be seen
here
, and on the
Library Page
.
---
16th June 2018
Cumbria Chess AGM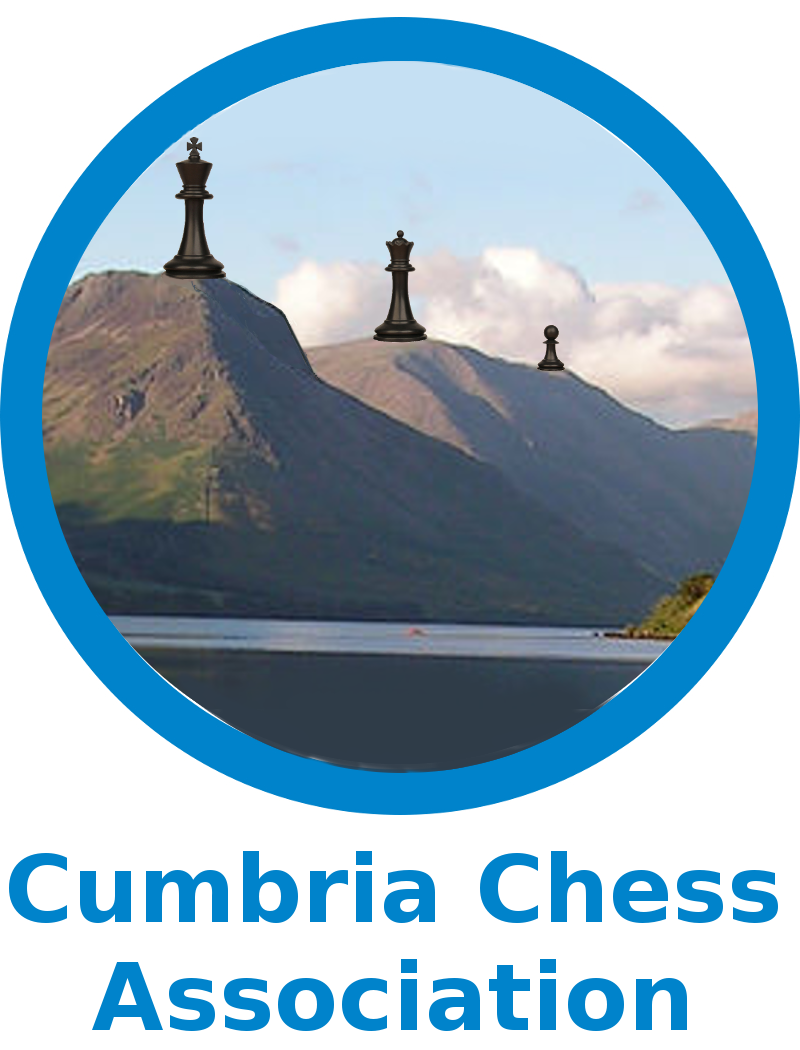 Don't forget !
Our AGM is next Saturday 23rd June at the Crown Hotel, Eamont Bridge 2pm.
Please check the following -
---
13th June 2018
22nd South Lakes 2018
Prize Winners

OPEN £300 M Surtees
=2nd £50 T Wall, A Richardson , J Burnett,
MAJOR =1st £225 D Lovejoy, K Potter,
£15 =Grading prize R Clegg, C Heald J Cawston, S Potter
£30 Best Cumbria player D Siddall
INTERMEDIATE =1st £90 M Connor, T Dickerson, M Beardsley, S Clare, D Newell,
£30 Grading prize C Carey, S Parry
£30 Best Cumbria player C Dodd (see note(i) below)
MINOR =1st £90 Andy Kelly, D Scorer, P Coleman, Alan Kelly. G Miller
£30 Grading prize P Jackson , R Bohm
£30 Best Cumbria player B Henderson
Note(i) The Cumbria prize cannot be shared and goes to the lowest grade on the same points.
For full results see
here
and on the
Tournaments Page
.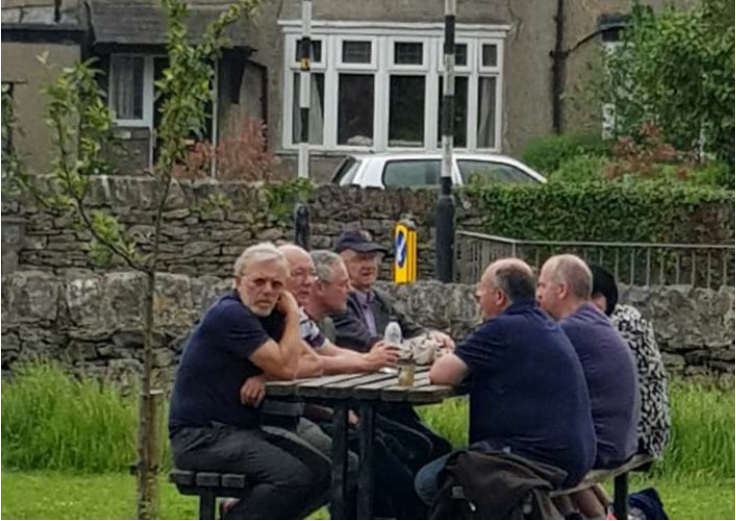 Carlisle world chess tour reaches the South Lakes.
---
10th May 2018
Cumbria Chess AGM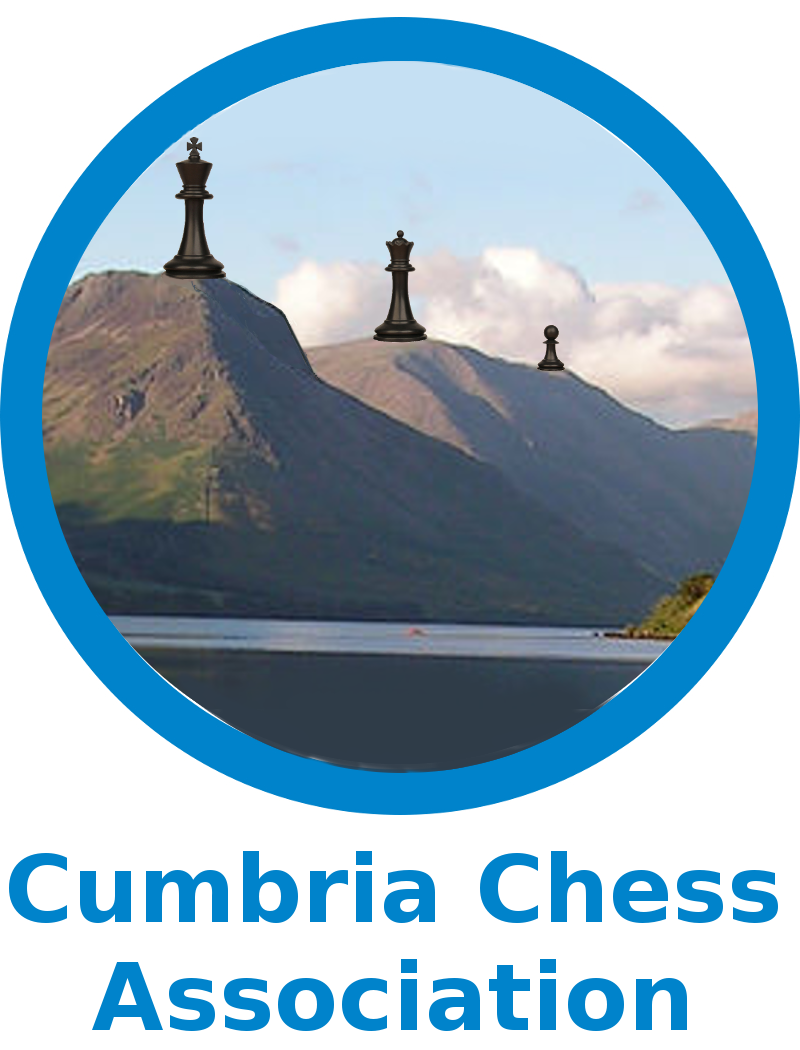 The following email was sent to Cumbria Chess Secretaries on the 5th May. Hopefully all Cumbria Club members have all received it !
If not, please let me and your secretary know.

Dear Officers and Club Secretaries
The 2018 Annual General Meeting of the Cumbria Chess Association will take place on Saturday 23rd June at the Crown Hotel, Eamont Bridge commencing at 2pm.

Please let me know before 31st May of any proposals for change or other items that your Club would like to be included in the agenda. The final meeting agenda will be circulated in the first week of June.
Regards
Jonathan Rashleigh
Secretary CCA
---