Page last updated Thursday 07 February 2019

---
Please send details of any Links that you would like to see here
---
Cumbria Chess Websites
---
Cumbria Online Club
Play chess online against fellow Cumbrian chess players on
Chess.com


Join Cumbria Chess Online Club
here
.
---
Individual Websites/Blogs/etc
---
Chess Organisations
The English Chess Federation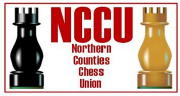 The Northern Counties Chess Union
Lancaster, Morecambe & District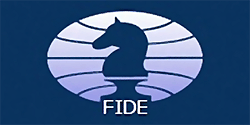 Fide - The World Chess Federation

Chess Scotland
---
Interesting


As stated above, Please send details of any Links that you would like to see on here.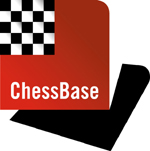 ChessBase All the latest Chess news, with good quality articles.
Chessbase online database. Free online version of Chessbase, without all the functionality It might be all you ever need.
Download Playchess from Chessbase or play online at Playchess Online.


Chess.com
has news and you can play online for free.

Shreddder End game
Try out the latest Endgame database technology. Setup any position with 6 men or less to get the true value for that position.
Note. 6 men includes Kings. So e.g. Black ( King, Bishop, Pawn ) v White ( King, Pawn, Pawn )

YouTube
has over 1,000,000 results for 'Chess'
---
A link to links
This website
has links to all the main Chess websites.